In the automation applications, the ability to mount mobile tablet pc to the wall, on the workbench, near the machine, is essential.
MACTRON GROUP's mobile tablet pc is the right technology to streamline all the operations and can provide various mount types to fit any industrial use. Make your deployment more flexible with MTG's portable mobile tablet pc & numerous mounting holders.
MACTRON GROUP has both Android and Windows version mobile tablet pc for your mounting applications. Contact us for more information about MACTRON GROUP's MAA Series and MAS Series.
Mounting Holder
T-Panel Holder
Panel Holder
VESA Holder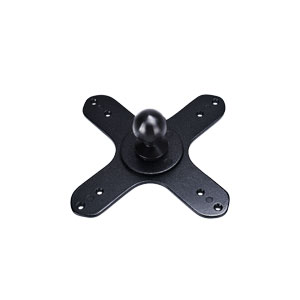 * Some slim version such as MAA0804 & MAS0805 doesn't support mounting holders, please contact us for more details.
Contact Us
+886-2-2795-1668